Proposal Writing Training for Proposal Teams
Onsite or online program for proposal teams that want to improve their proposal win rates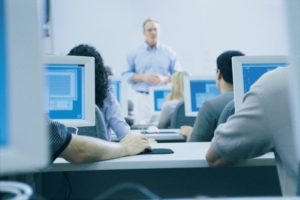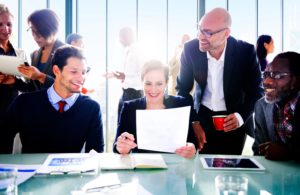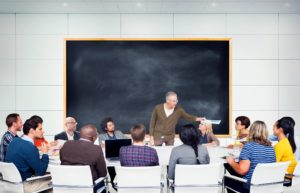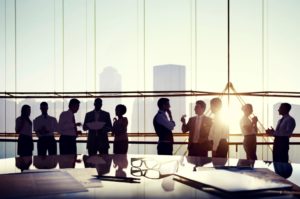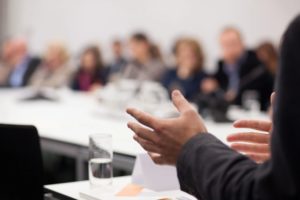 Student Feedback
The following quotes are taken directly from student evaluation forms.
I attended your class at my last company. It was so good I wanted my new company to benefit also.
The workbook was a great tool…
The proposal training workbook was fantastic.
I found the class to be extremely helpful and I will be using many of the tips for our next RFP.
The proposal training class was excellent! Dave really provided some extremely useful information, tips, and suggestions… It will completely shift the way we do things in the future. I would recommend the class to anyone that has to write business proposals.
The entire proposal training class provided a wealth of knowledge…it gave me an excellent understanding of the purpose, process, and key 'tips' for producing a winning product.
I highly recommend Dave's work and the Proposal Training Course he teaches. After completing the proposal course and meeting Dave, you will find you actually re-think everything you write or prepare from proposals to presentations, letters, and even daily emails.
The speaker's easy going style and his breadth of knowledge about sales and RFPs made this one of the single most effective training I've received in this area…
Talk to an instructor
Learn more about the class, pricing, and how well it fits with your needs